Benefits of Resistance Training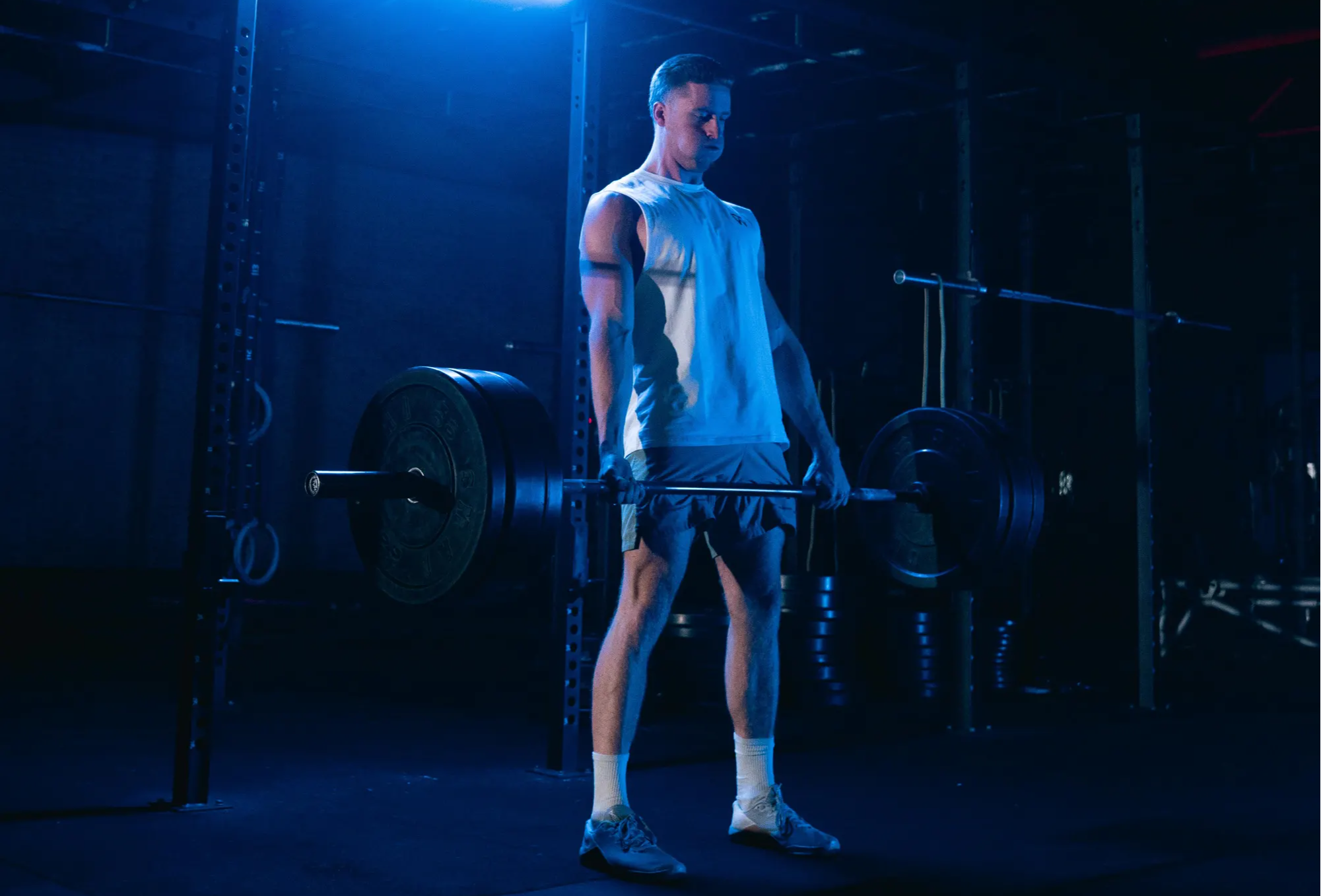 Author Olly Bowman / Category Gym Benefits / Published: Jun-30-2021
Key points
Prevent depression, anxiety, and fatigue
Prevent chronic pains (e.g., back pain) and diabetes
Prevent osteoporosis (low bone density)
Improve quality of life
Improve cognitive function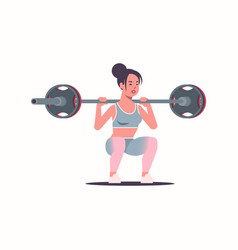 Through training and getting results, self-confidence can be significantly boosted.
Resistance training is also linked to the prevention and reduction of the symptoms of anxiety, depression, fatigue.
Through building stronger musculature, resistance training can prevent chronic pains and issues of for example back pain.
Studies have also found that for people who start resistance training already having existing chronic issues such as back pain and osteoarthritis, significant reductions in pain levels occur.
Resistance training can be influential in the prevention of diabetes, through improvements in glycemic control and insulin resistance.
Contrary to common belief that you need to train at low-moderate intensities (aerobic style training) for extended periods of time to improve cardiovascular health, a 2011 study actually found that "resistance training is at least as effective as aerobic endurance training in reducing major cardiovascular disease risk factors" (Strasser and Schobersberger, as cited in Westcott, 2012).
"What we face may look insurmountable, but what I learned, is that we are always stronger than we know."
— Arnold Schwarzenegger, Bodybuilder, Actor, Politician.
Resistance training not only prevents the constant deterioration of bone mineral density, but it can increase it.
Why does this matter?
Well, let's take a look at osteoporosis.
This is a condition characterised by lower bone density which makes you more susceptible to bone fractures/breaks.
This concerns you as 29% of women and 10% of men (in Australia) over 75 years old have had osteoporosis.
Starting early with resistance training significantly reduce chances of osteoporosis. As mentioned above, bone mineral density can actually be increased by resistance training. This can occur if consistent training is maintained – the longer the better.
Studies have shown that resistance training is more effective and beneficial than aerobic exercises (e.g., running) in aiding the prevention of osteoporosis.
Inactivity can lead to a depletion of bone density, greatly increasing vulnerability to osteoporosis, with an average decrease of 1-3% of bone density every year (when inactive).
Further benefits include increases to stability and support of functional movements. This improves the overall quality of life of the elderly, as they will not face problems of for example sitting down and getting up from the couch, going for a walk or placing something a little heavier on the top shelf.
Cognitive function includes perception, learning ability, memory and decision making.
Resistance training enhances and protects the cognitive function as people age. Specifically, a 2018 study identified "tri-weekly" resistance trainings to be optimal in supporting and enhancing cognitive function.
That's it for this week's blog, hope you're as keen as I am to get to the gym, I'll see your more resistance-trained selves next week!
p.s. did someone say that there's a professionally programmed 9-week lower body focused guide available right now? I did – click the button below ;)
---
References
Kiely, K. (2014). Cognitive Function. SpringerLink. DOI: https://doi.org/10.1007/978-94-007-0753-5_426
Li Z, Peng X, Xiang W, Han J, Li K. The effect of resistance training on cognitive function in the older adults: a systematic review of randomized clinical trials. Aging Clin Exp Res. 2018 Nov;30(11):1259-1273. doi: 10.1007/s40520-018-0998-6. Epub 2018 Jul 13. PMID: 30006762.
McLeod, M., Leigh, B., Hamilton, D., & Andrew, P. (2016). Live strong and prosper: the importance of skeletal muscle strength for healthy ageing. SpringerLink. 17, 497-510.
Westcott, W. (2012). Resistance Training is Medicine. Effects of Strength Training on Health. Current Sports Medicine Reports: Volume 11 – Issue 4 – pp. 209-216. DOI: 10.1249/JSR.0b013e31825dabb8
Australian Institute of Health and Welfare (2020). Osteoporosis. Australian Government.
Department of Health, State Government of Victoria, Australia. Resistance training – health benefits. BetterHealth channel.
Author Olly Bowman / Category Hypertrophy / Published: Jun-24-2021